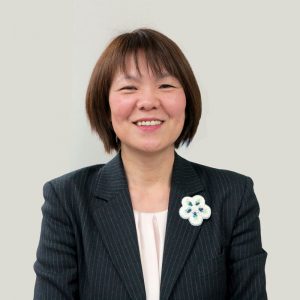 ARC Tokyo Japanese Language School is located in Tokyo's Bunkyo District. The school was originally established in 1986 to provide Japanese language education to foreigners interested in Japan, its culture and language. Today, with Tokyo Metropolitan Government's authorization, the school has become a "Miscellaneous School", dropping the previous name "ARC Academy Shibuya School".
ARC Tokyo Japanese Language School prides itself on its complete curriculum, backed up by a team of passionate teacher with a rich experience in the field. My wish for international students is to entrust us with their Japanese language education and focus on their studies to become valuable resources. We, teachers and staff members in ARC, will make every effort to help you fulfill your dreams.
To the parents and all the people connected to international students: we ask for your support in watching over our students in their path to become successful individuals on the global scene.
ARC Tokyo Japanese Language School
Yumiko Endo, Principal
To learn more about our educational institution, CLICK HERE *Japanese page only