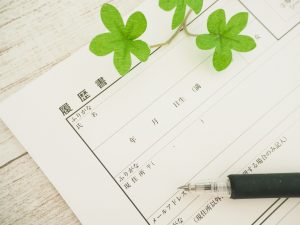 Working part-time is a good opportunity to deepen the understanding of Japanese society. However, communication skills are a must. Another challenge is represented by the ability to cope with both study and work.
To live the study abroad experience to the fullest, it is important to polish your Japanese, but also to select with care your future working place.
In ARC, we guide new students with orientation on basic knowledge about part-time jobs, regulations on relevant permission, how to interpret job offers, prepare resumes and interviews. Moreover, based on each student's interests, goals or proficiency, we introduce them to open job positions and watch over their progresses with advice on how to manage the new work and study routines.
International students are not allowed to work, unless they obtain a specific permission, denominated "Permission to engage in activity other than that permitted under the status of residence previously granted", enabling students to work part-time up to 28 hours per week (8 hours a day, 40 hours per week during long holidays established by the school). However, students are not allowed to work in the adult entertainment industry.
The average hour wage in Tokyo is 1000 JPY. It is common for taxes and social insurance to be deducted from the gross salary.