Accommodation arrangement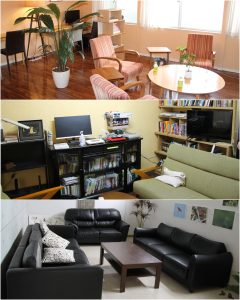 In collaboration with reliable realtors and agencies, we help students find accommodations within easy commute from the school. Special discounts and services are also available for ARC students.
When moving into a new apartment or dormitory, initial costs include, besides the rent, admission fee and insurance. Utilities must also be considered.
Average rent per month in Tokyo area is, for a single room, about 60,000 or 70,000 JPY, around 40,000 or 50,000 for a twin room, and 30,000 for dormitory (4 people).
Business partners
Homestay arrangement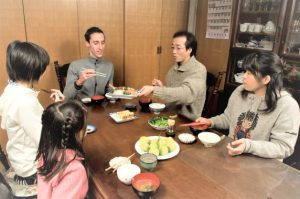 The school also offers, in partnership with Homestay In Japan, homestay arrangements.
Pricing is as follows (arrangements fee not included):
1 night + breakfast included: 4400 JPY (plus Tax)
1 night + 2 meals (breakfast and dinner): 4900 JPY (plus Tax)
*Inquire separately for optional services like airport pick up, or cooking lessons.