Scholarships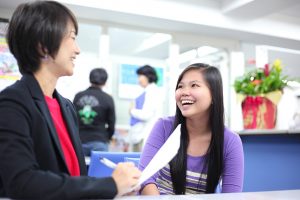 Japanese language students with excellent grades and attendance have access to several different scholarships.
Application is possible after entrance in school through relevant procedures.
International Students Admission Promotion Program (JASSO)

Allowance: 30,000 JPY per month, for 12 months
Openings: only a few
LHS ASIA Scholarship

Allowance: 100,000 JPY
Openings: 1 candidate
Kyoritsu Maintenance Scholarship

Allowance: 60,000 JPY per month, for 12 months
Opening: 1 candidate
Attendance awards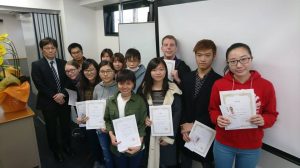 The school also awards students with perfect attendance (no delays or absences) during the April-September semester and October-March semester.