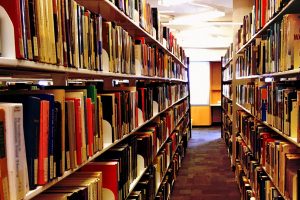 The Graduate School Preparation Class is intended for students planning to enter Graduate School in Japan. Students learn how to face admission screenings through classes like "Writing a research plan", "Interview simulations", "Short essay composition" or "Academic readings comprehension", and acquire Japanese expressive skills, critical and analytical thinking necessary for autonomous research.
Characteristics
Program tailored on Graduate Schools admission calendar
Gradual acquisition of Academic Japanese proficiency
Friendly competition with classmates with shared goals
Guidance system using a wide alumni network
Career advice based on individual counseling
Achievements
Students graduating in March 2019 were admitted into the following institutions:
University of Tokyo, Hitotsubashi University, Yokohama National University, Hokkaido University, Tohoku University, Kyushu University, Waseda University, Keio University, Sophia University, Aoyama Gakuin University, Meiji University, Tokyo University of Agriculture, Juntendo University, Tama Art University…
Students' voice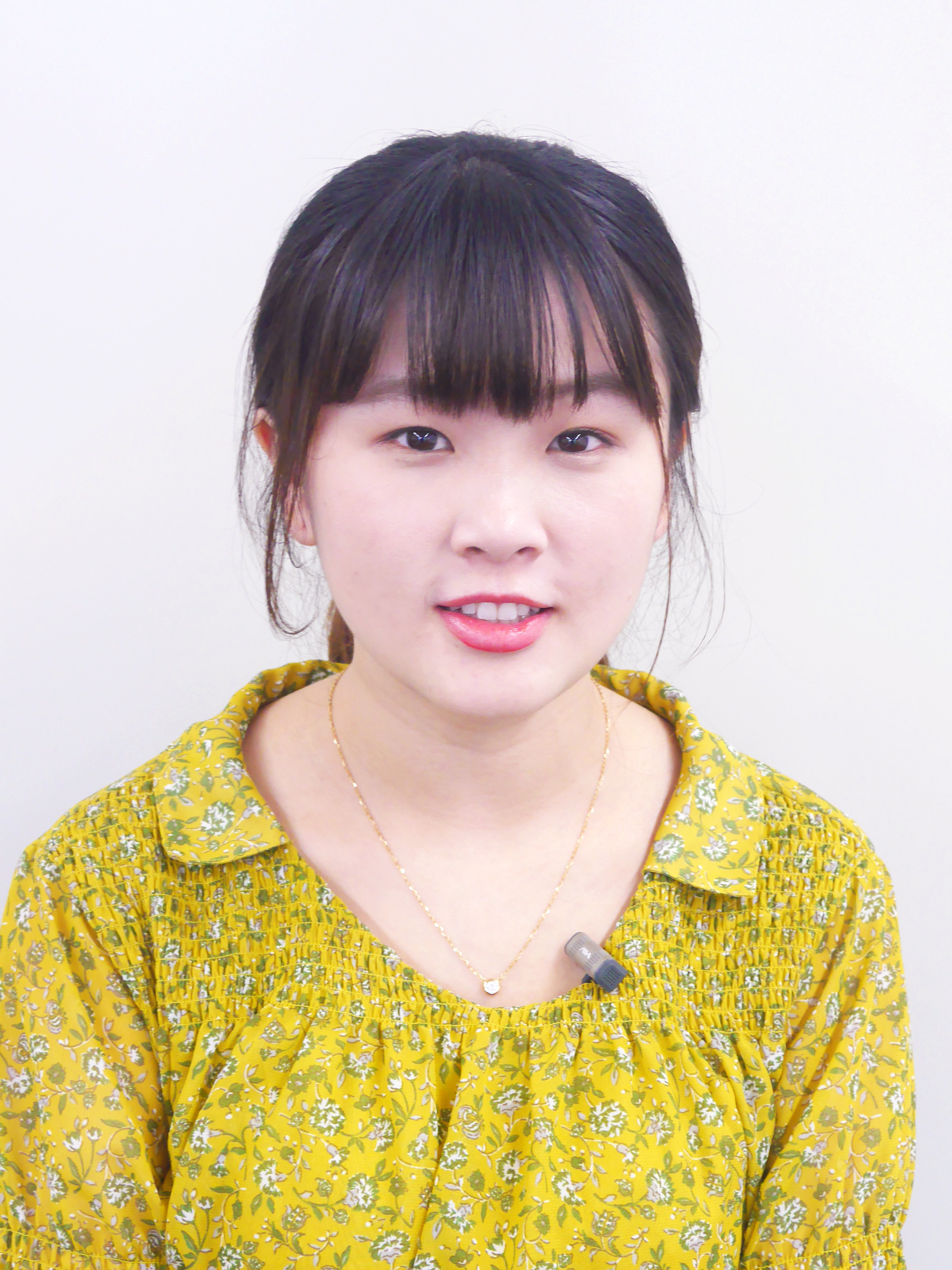 Zhang Kunjie (China)
Waseda University Graduate School, Graduate School of Education
"In ARC, I was able to fully prepare for my interview and exam"
---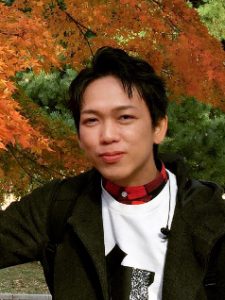 Cao Van Gioi (Vietnam)
Science and Technology, Nihon University Graduate School
"ARC classes prepared me for the exams, my research plan and more"
Outlines
Starting time
April
Duration
1 year
Class hours
From Monday to Friday (5 days per week)  9:15 to 12:30 / 13:30 to 16:45
Requirements
Applicants must satisfy the following criteria
1- Having graduated from University (Bachelor degree)
2- Having a clear view of their research plan
3- One of the following conditions on Japanese proficiency:
  a. JLPT N1 level b. passing ARC test of equivalent level
Admission examination
(1) Japanese written exam (N1 holders exempted)
(2) Written composition
(3) Interview
Capacity
20 students
Tuition
720,000 JPY
*Application fee, Registration fee and textbooks are not included.
*Interested students can attend additional preparation lessons for EJU or JLPT with free.
Check here for other fees and costs
Program & Timetable
Main Content
Main Content
Process
Training Basic Japanese & Writing Research Plan

Specify the reason for research
How to gather information on research
How to find a suitable Graduate School
Basics of logical writing
Acquisition of basic formal Japanese


Set your research theme!

↓  ↓

Choose a Graduate School!

↓  ↓

Visit research office!

↓  ↓

Application・Test

↓  ↓

Announcement of Result
Practical Training
Intensive Exam Preparation

Research plan completion and review
Oral examination, interview preparation
Dissertation preparation
How to organize and present a bibliography
Critical reading
How to read an essay
Conversation using formal Japanese

Last Minute Preparation & Practice Simulation

Post/admission practical guide about researching and presenting results
How to write a report
How to make a PowerPoint presentation
Timetable (sample)
 
MON
TUE
WED
THU
FRI
1st period
Pronunciation / Characters
Pronunciation / Characters
Pronunciation / Characters
Pronunciation / Characters
Pronunciation / Characters
2nd period
Research Plan Practice
Oral Expression(Speech)
Essay Preparation
Listening Comprehension
Interview Practice
3rd period
Reading Comprehension & Discussion (Current Events)
Reading Comprehension (Research/Presentation)
Research Plan Practice
Dissertation Reading Comprehension
4th period
Class environment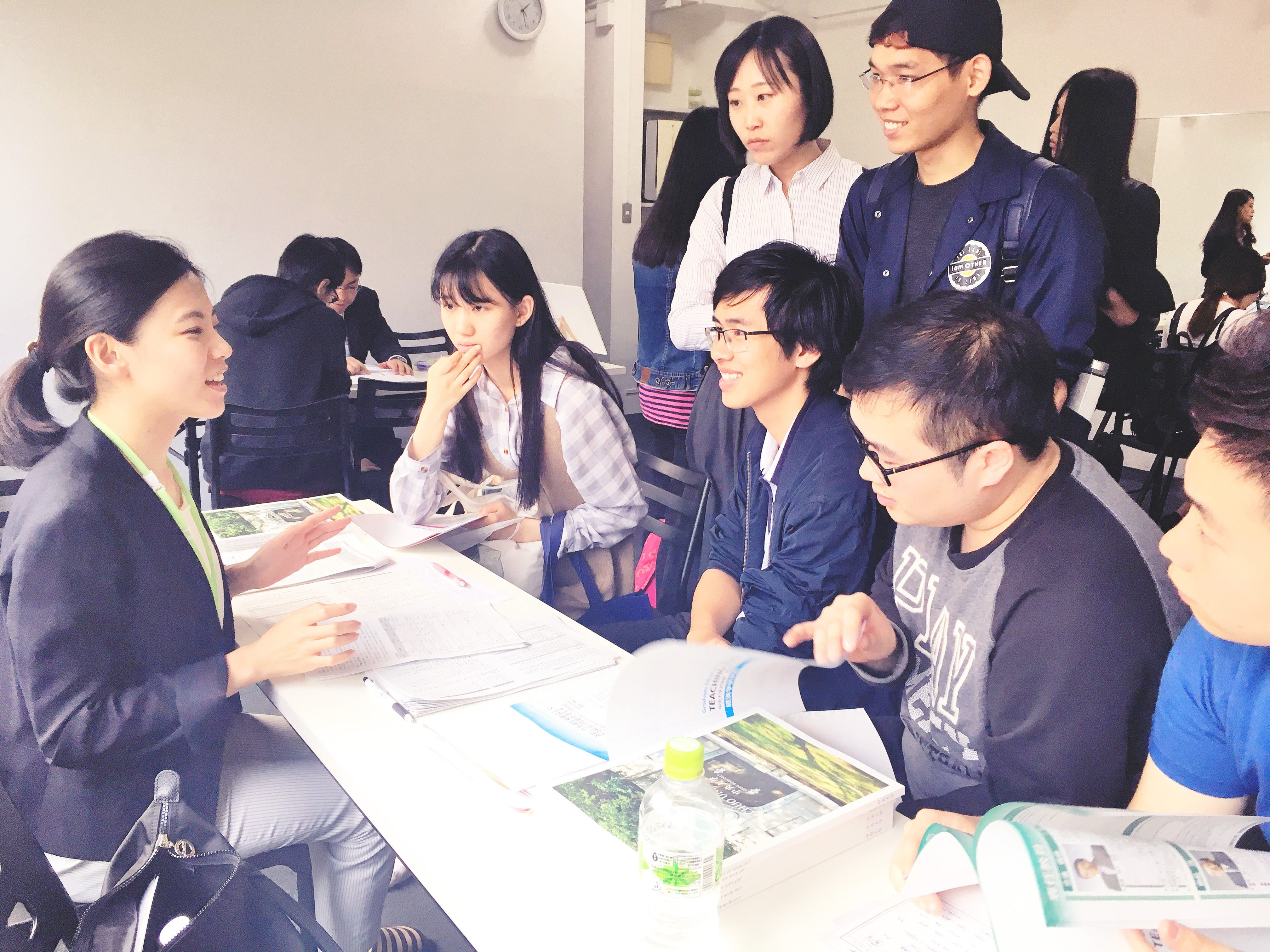 Info-session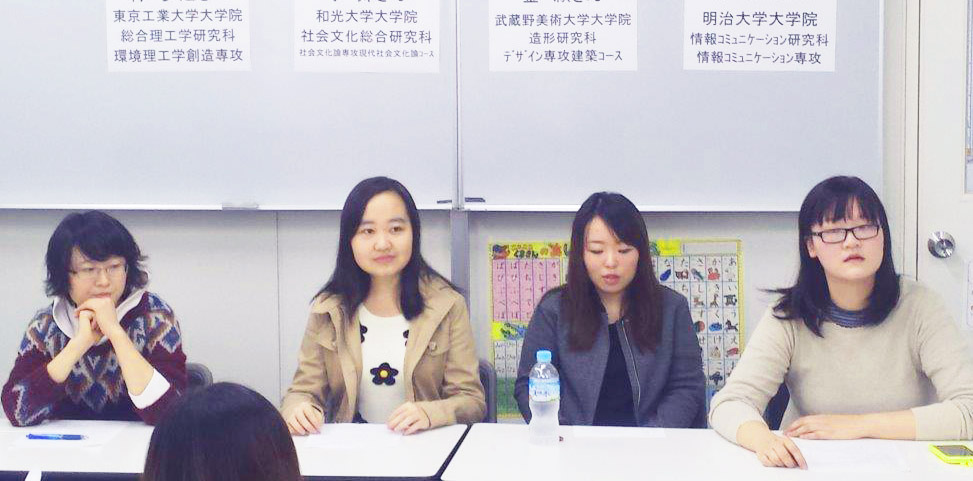 Alumni meet up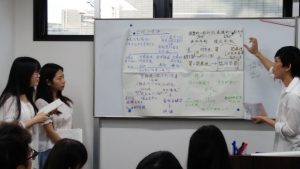 Debate
Admission procedure