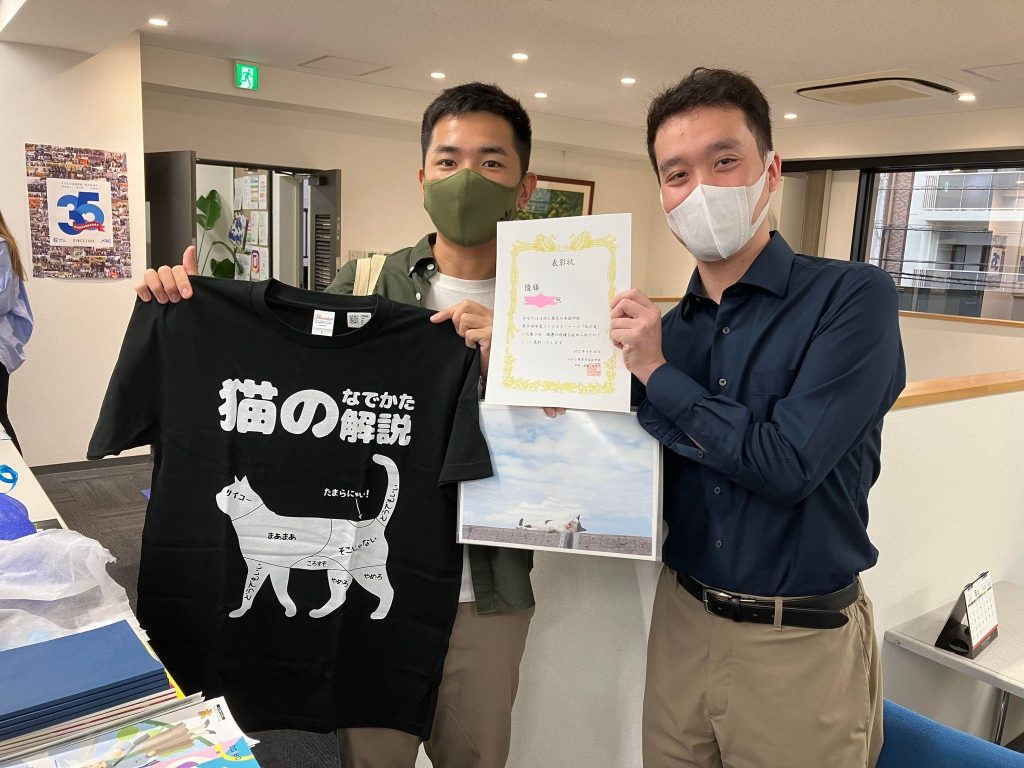 The 8th ARC photo contest was held in August. The theme is "My summer"!
ARC students and teachers voted for the best photo. Each photo was so beautil and nice.
The champion was A-san (class 6A) who was the best by far. The perfect moment of a cat is really adorable.
Please make sure to join us again next time!